Keonjhar Package Tours From Kolkata
Offbeat weekend in KEONJHAR
A weekend getaway for Keonjhar Tours from Kolkata in an encompassing untamed wilderness dotted with serene waterfalls describes a holiday at Keonjhar aptly. Primarily a tribal area, Keonjhar is home to Bhumij, Ho, Kora, Oraon, Bathudi and Santal communities. The town is located in Keonjhar / Kendujhar district in the state of Odisha.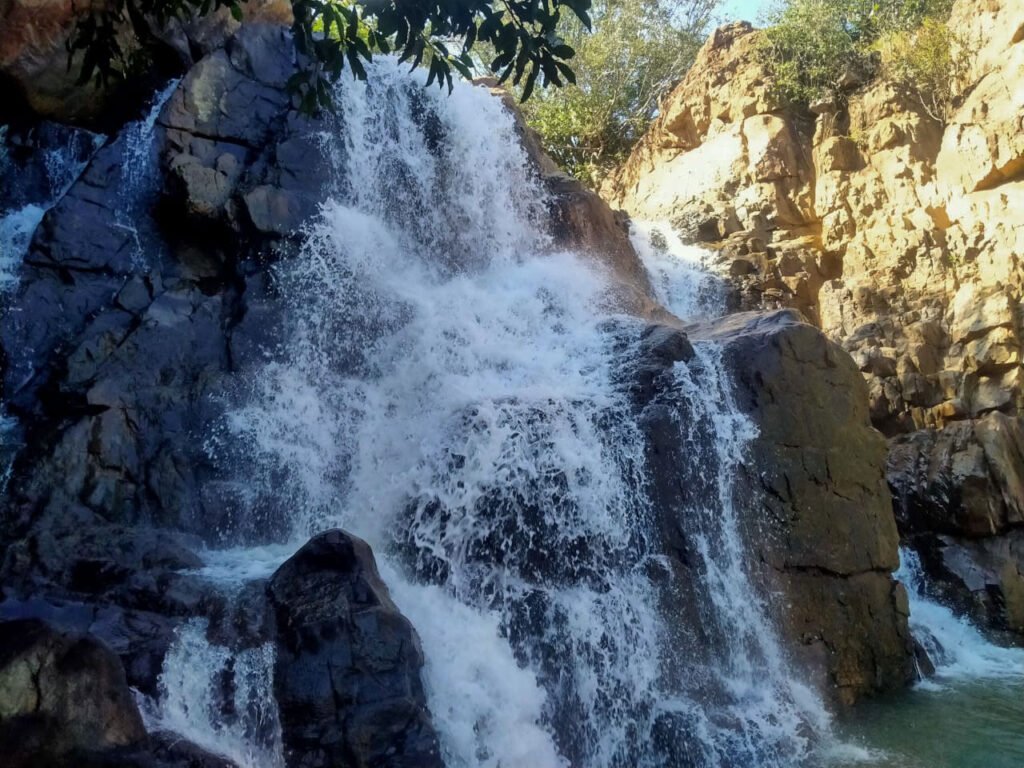 Located at the northern end of Orissa, Keonjhar is covered with dense jungles covering almost half of the area. There are plenty of minerals and ore reserves. The district is home to one of the oldest rock foundations in the world.
As a result, an impeccable variety of forms has been created in the topography of this district. Hop on to a offbeat weekend tour to Keonjhar and you will find that the natural beauty of Keonjhar is indescribable with the coexistence of mountains, forests and springs. 
20% DISCOUNT
on all packages
Flip to avail
Keonjhar Tour discount
Coupon Code
472e17
Mailor whatsApp this code along with your details to avail discount on all packages
2 nights 3 days
AC Room

Breakfast, Lunch, Evening Snacks, Dinner

Pickup and drop from Jajpur Road
*Excluding First day Breakfast,Guide and Porter charge
3 nights 4 days
AC Room

Breakfast, Lunch, Evening Snacks, Dinner

Pickup and drop from Jajpur Road
*Excluding First day Breakfast, Guide and Porter Charge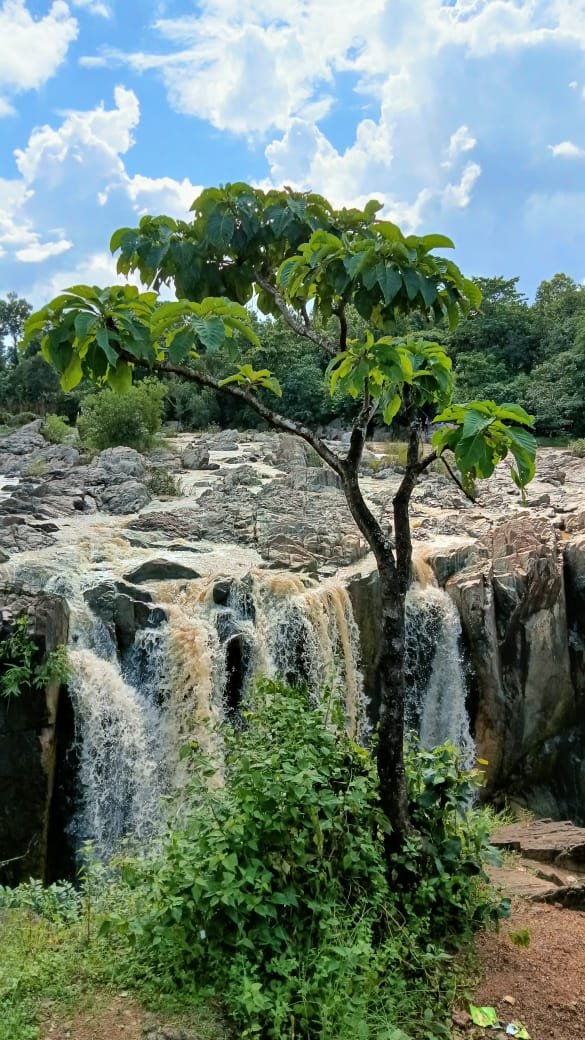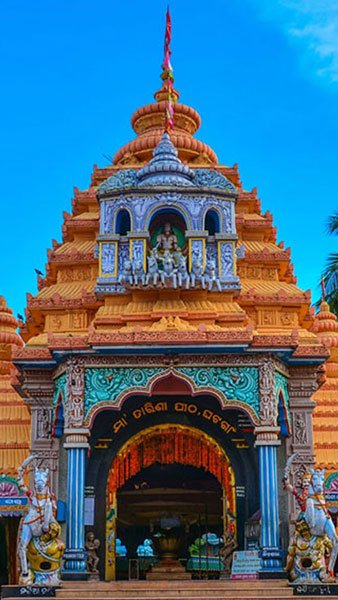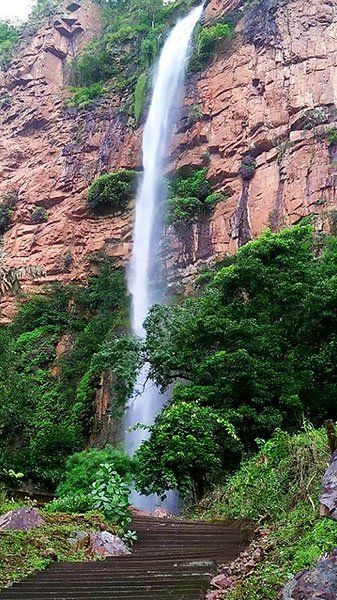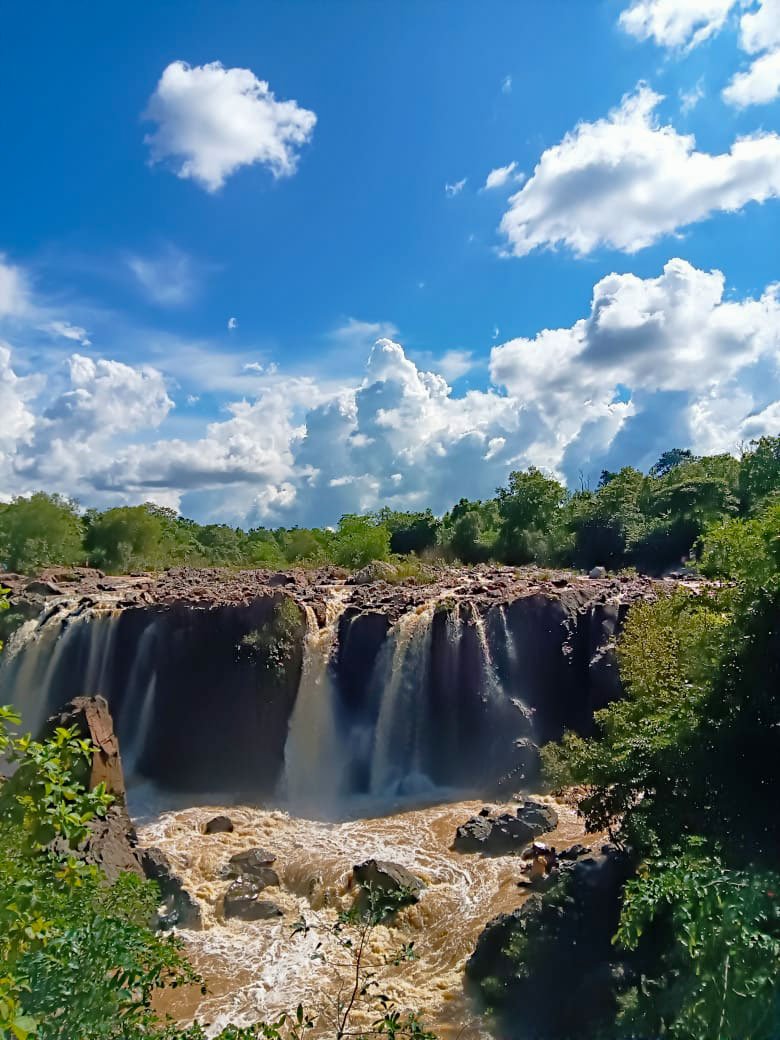 Sight seeing in KEONJHAR Package Tour
By Train Nearest Railway Stations is Kendujhargarh

By Road Driving through NH16 and NH49 , Keonjhar is 346 KM South of Kolkata
There are several options for accommodation at Keonjhar.
You would love the restaurant if you are a Bengali as the in-house restaurant serves with all kinds of sumptuous Bengali food. Apart from that you can also try out Chinese and Moghlai food. 
Tour Plan Itinerary for Keonjhar
Offbeat weekend Exclusive Package
3 Night 4 Days
Day1 :
Pick-up from Jajpur Railway Station & proceed for the hotel at Keonjhar.
Get refreshed & take lunch. Then visit …
Sidhamatha
Sri Baladevjew Temple  
Historical Rajbati Palace 
Day2 :
Early morning breakfast and proceed for a full day sightseeing.
Visit  :
Sanaghagara Waterfall
Khandadhar Waterfall
Badaghagara Waterfall
Gonasika (starting point of River Baitarani) 
And back to the hotel. (Lunch En-route)
Day3:
Early morning breakfast and proceed for another full day sightseeing. 
Visit  :
Kanjhari Dam
Maa Tarini Temple
Sitabinji Caves (birthplace of Lav Kush)
Gundichaghagi Waterfall
Bhimkund
Chikinia Park and back to the hotel. (Lunch En-route)
Day 4:
Early morning Breakfast & Drop to Jajpur Railway Station.
Tour Itinerary may change depending on Train Schedule
Offbeat weekend Exclusive Package
2 Night 3 Days
DAY ONE :
Pick-up from Barbil Rail Station at 1 pm.
Lunch at hotel
Visit
1. Kiriburu Hill Top / Sunset Point (the land of seven hundred hills)
Back to Hotel
Take Evening Snacks & Dinner.
DAY TWO :
Breakfast 8.30am. at Hotel
Visit -
1.Murgamahadev Temple & Waterfalls
Back to hotel & take lunch then visit
2. Jateswar Forest & Temple with Waterfalls
Back to hotel.
Take evening snacks & Dinner.
DAY THREE :
Breakfast 8.00am. at Hotel,
Visit -
1. Jhikra Waterfalls
2. Pacheri Waterfalls
Back to Hotel.
Lunch at 12 pm,
Drop to Barbil Rail Station within 1.15 PM.
Package Includes:
1. Room
2. Food (Breakfast, Lunch, Evening Snacks, Dinner)
3. Car: Pickup-Drop (Barbil to Barbil) with all sightseeing (as per Itinerary)
Package Excludes:
1.First day breakfast
2. Guide charge
3. Porter charge
Best time to visit Keonjhar
If you are a general tourist and nature lover, winter and monsoon are the two best seasons to visit Keonjhar. The temperature in winter (November to February) is around 10 to 16 Degree Centigrade, which is relaxing enough for a Jeep Safari in the jungle. In rainy season (July to October), the forest gets decked up in lush green which is a treat to the eyes. For a nature lover, this can be a feast for the eyes. Rainfall is around 200-350 millimeters at that time. However for wild life lovers, summer season where temperature rises to around 40 degrees can be a great time
. A package tour of Keonjhar
during March or April can be highly rewarding for the wildlife shutterbugs.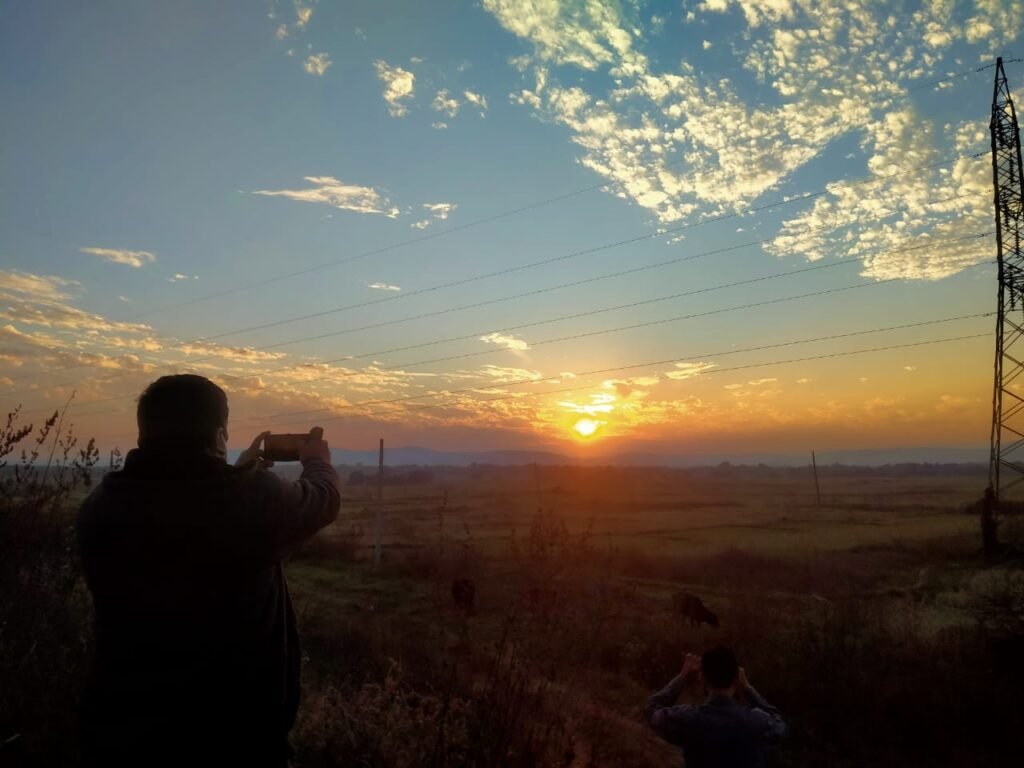 Tropical deciduous forest covers about half of the district. In this forest mainly Sal, Arjun, Mahua, Mango, Kusum, Kendu and Asan trees are found. There are hill ranges along the western end of the river.Some of the prominent hills are Gandhamadan, Thakurani and Gonasika. The main river of this region is Baitarani. Apart from the forest, the waterfalls are a major highlight in a trip to Keonjhar.
Tourists looking for cultural aspects in their holiday to Keonjhar may discover that due to the indigenous population, there are various types of tribal songs included in the local folk culture. Among the popular tribal festivals of Keonjhar are Mage parab, Jomnama Parab, Sohrai, Baa and Gaumara Parab.
A package tour of Keonjhar usually includes visit to Sanaghagara, Khandadhar and Bara Ghagra waterfalls, holy shrine of Gonasika
Due to the abundance of iron ore in the rocky soils here, the temperature rises rapidly from the end of March. In summer, the temperature here is around 40 degrees centigrade. When it rains, the temperature starts falling again from mid-June. In December, Keonjhar's temperature drops below 8 degrees Celsius.
Stop searching and speak to us who knows.
All
Weekend Tour
Best Of Bengal
Day Outing
Kolkata Walk